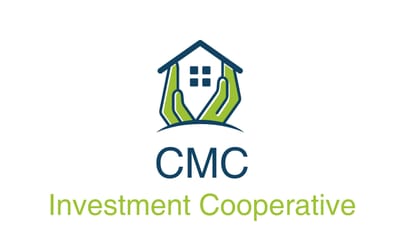 In January of 2017 local businesswoman Nadine Daaszkiewicz circulated among the local business community an article on
the North East Investment Cooperative (NEIC) including Michelle Balleck, Director of the Craig Moffat County Economic
Development Partnership.
One day in April local businessman Chris Nichols was walking in his neighborhood and stopped by and visited with Frank
and Kerry Moe in their driveway. The conversation turned to economic development and the idea of a investment
cooperative being formed was discussed to invest in helping revive Craig and Moffat County, starting in Downtown Craig,
Colorado.
Frank immediately began doing research on investment cooperatives, not being aware of NEIC and came across their
website. Recognizing this as a great way to help his community. Frank said to himself "all great ideas need to have
someone be the catalyst to get it done. I can be that person".
Frank started a website CMC Investment Cooperative (Craig Moffat County Investment Cooperative), created a logo,
filed with the Colorado Secretary of State , obtained a EIN number from the IRS and started a facebook page.
In early June Frank reached out to Chris Nichols and they said "lets get it done". Key founding members from legal,
accounting, real estate, banking, investment, construction, marketing, private citizens and other businesses were identified
and contacted.

The NEIC website was used and copied as a template and inspiration.