Martha Jones:
Interior Architect
"We joined CMC Investment Cooperative because strong communities have strong local investors that build up the community. Our dream is to be part of a movement to take back our main streets from outside forces and companies."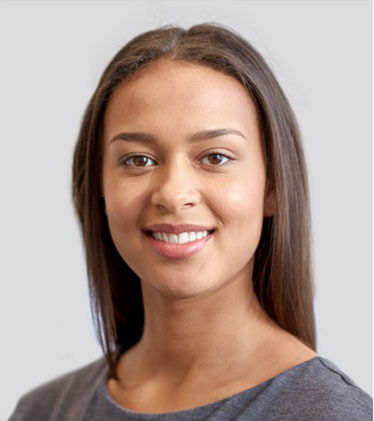 Debbie Kross:
Senior Interior Designer
"When I found out my neighborhood was coming together to take change into their own hands and not just wait for someone else to do it, I wanted to do my part. My first worry was, "Can I afford this?" Then I realized that if I truly believed in our community how could I afford not to."