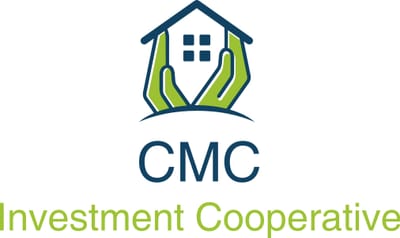 * The cooperative model is an innovative vehicle for community investment with many advantages over traditional models.
* A cooperative operates democratically on a one-member one- vote basis so that all members have equal voting power.
*A cooperative is a for profit business that may provide members with a modest return on their investment.